Fruitful October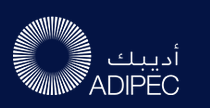 On 2-5 October, 2023 the world's largest and most inclusive gathering for the energy industry took place in the Middle East – the 27th international exhibition and conference ADIPEC (Abu Dhabi International Petroleum Exhibition & Conference, www.adipec.com), which has been arranged in Abu Dhabi (UAE) since 1984. The exhibition is organized by the National Oil Company of Abu Dhabi, the Ministry of Energy and the Society of Petroleum Engineers. In 2023, over 2,200 companies from 30+ countries took part in this grandiose event in the oil and gas world, who came together to develop business solutions and form new market trends. Now VBM has been added to their number.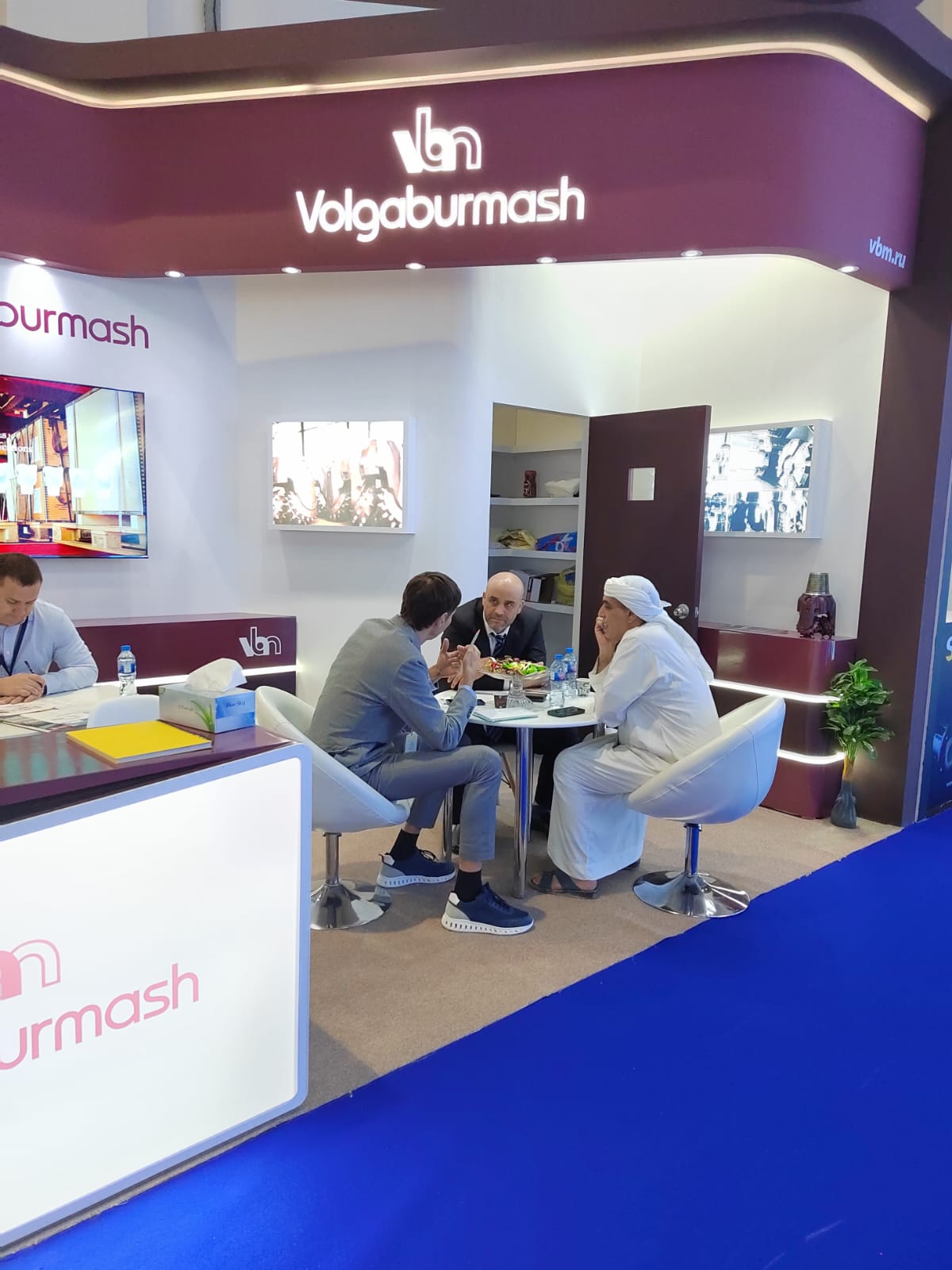 Essentially ADIPEC is a unifying platform for both industry professionals, representatives of the oil and gas industry, and for investors from around the world, technology giants and promising start-ups, and participation in such an event can help to plan and afford opportunities for further successful activities for many years to come.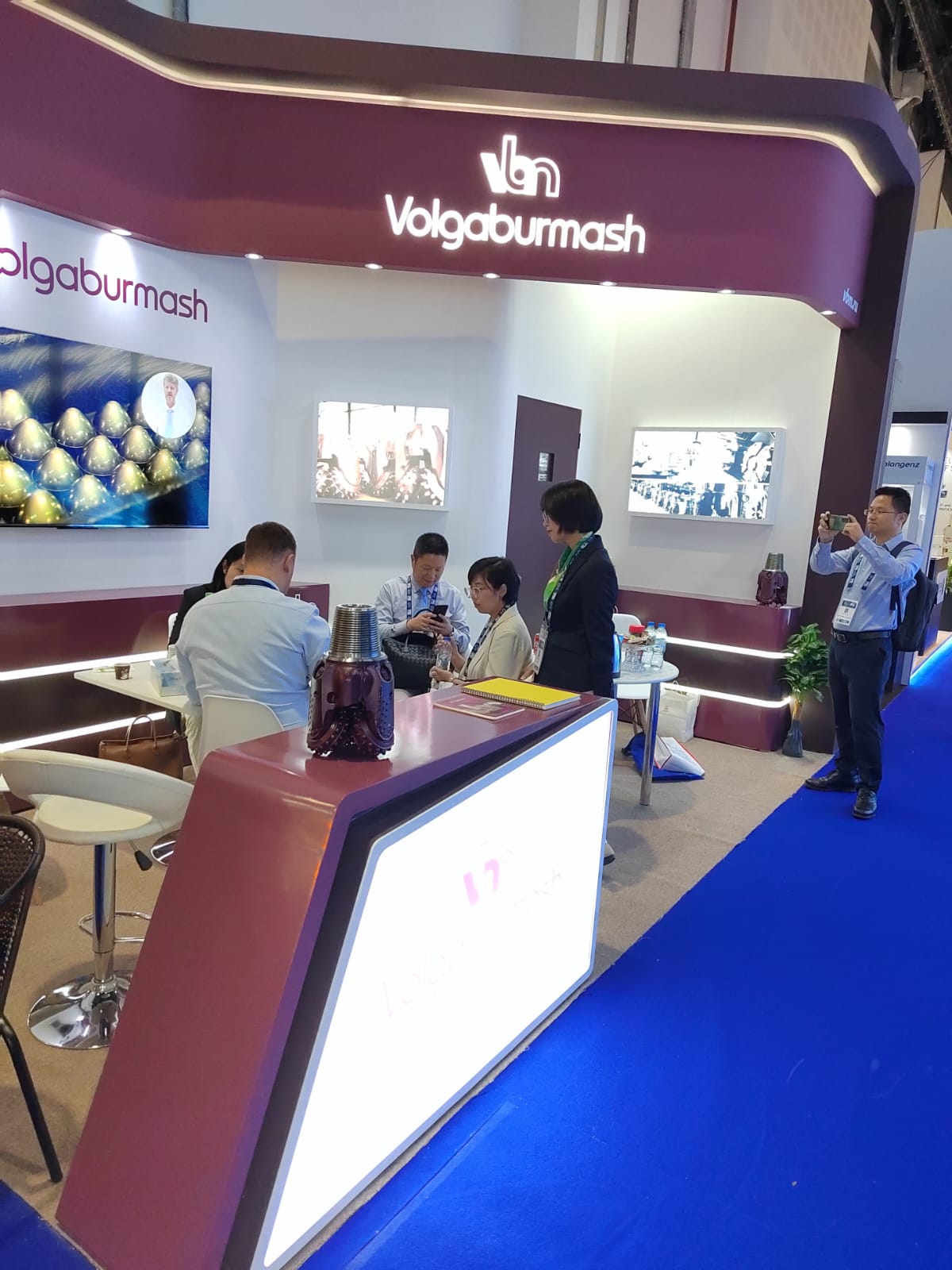 At the exhibition VBM together with colleagues from the company Pioneers For Mining Trading-F.Z.C. presented its products with an emphasis on both the oil and gas sector and climatic and geological features of the Middle East countries. At ADIPEC 2023 a number of successful meetings and negotiations were held with key partners from the region to discuss expanding cooperation and promotion of VBM bits to new promising markets.